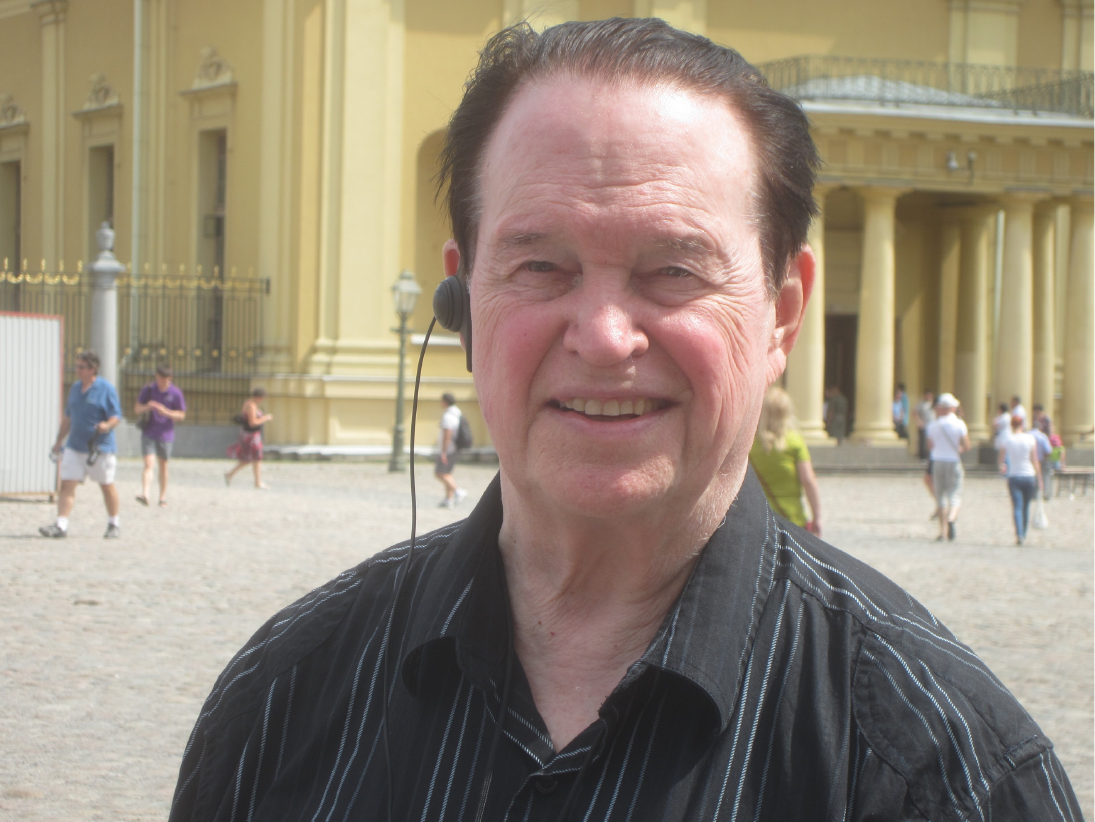 William James Ross is an American composer born in Dallas, Texas. He was educated at Juilliard School of Music, Trinity University of San Antonio, Texas, and the University of Michigan in Ann Arbor, from which he received the Master of Music degree in Music Composition, where he studied composition with Pulitzer Prize winning composers Ross Lee Finney and Leslie Bassett. He has won prizes for several of his works.
Mr. Ross's compositions have been published by H. W. Gray, Southern Music Company (San Antonio), McAfee Music Corporation, and C. F. Peters. He has also self published several works, and recently a number of teaching works have been published in several volumes under the auspices of the Composers Alliance of San Antonio by Kefáli Press, LLC.
His compositions have been commissioned by Marilyn Mason several times, by several churches and several times by the Olmos Ensemble, an elite ensemble of principal players of the San Antonio Symphony. He has been married to Frances A. Ross for 56 years and they have two grown children and five grandchildren.
On the web: YouTube
13th November